Aviation Safety and Quality Training
Welcome to the Litson Aviation Training Centre
Litson is an SA CAA approved training facility which strives to provide excellence in training and ensure that delegates depart their training with both the tools and the understanding to 'do the job'.
IN-HOUSE CORPORATE COURSES - OUR SPECIALITY
Litson specialises in providing in-house training both locally and abroad, with highly experienced instructors who are experts in their specific fields. In-house training courses ensure that the training is relevant to your company personnel's working environment.
All our available training courses can be provided as in-house corporate courses.
OPEN COURSES
Litson offers a limited number of open virtual training courses throughout the year. Upon request in both Johannesburg and Cape Town
TRAINING COURSE T's & C's / CANCELLATION POLICY
MINIMUM 5 students per course, MAXIMUM 16
Course registrations close 10 days prior to course commencement
Courses will be postponed should there be an insufficient number of delegate bookings
Payments made for postponed courses will be reimbursed in full
All bookings are to be made via the L&A online booking system - click the Aviation Training
button on the home page and follow the prompts
Invoices will be sent on receipt of an online booking registration
A 50% deposit is required within 2 weeks of receiving an invoice to secure enrolment
Full payment is due 2 weeks prior to course commencement
Cancellation received up to 20 days prior to course commencement – no charge
Cancellation  received 7 – 19 days prior to course commencement – 50% of course fee payable
Cancellation under 7 days prior to course commencement/'no show' – 100%  course fee payable

VIRTUAL TRAINING:

The agreement regarding virtual training is that it is each delegates' responsibility to ensure that they attend all the sessions. Thus, should there be a failure to any delegate's power and/or internet service during a training course, the continuity of these services shall be the delegates' own individual responsibility.
If one of the delegates attending a course loses connectivity for a period of time the course cannot be altered nor rescheduled to accommodate this delegate, due to all the remaining delegates still being online.  Ideally all delegates should pre-identify an alternative access point in case of power/other failure prior to their course taking place.
AVAILABLE TRAINING COURSES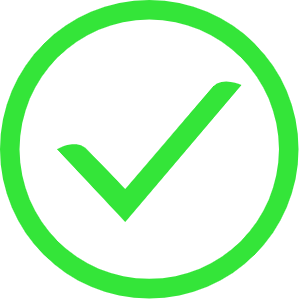 SA CAA APPROVED COURSES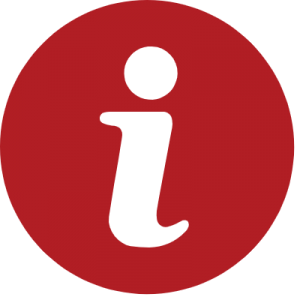 MORE INFORMATION ON COURSE
OPEN COURSES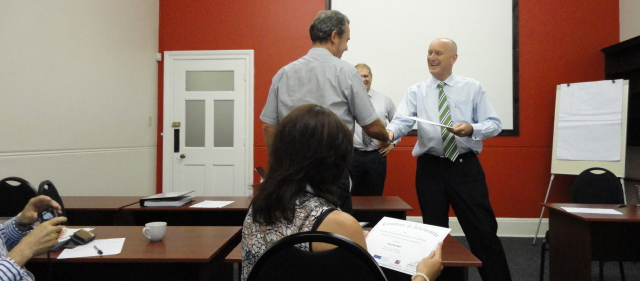 Recent Training Courses
Click picture to view full mode