The pre-eminent independent aviation safety advisory and training services company globally
Safety Reviews (Safety Audits and Inspections): L&A conducts aviation safety Reviews of aircraft operators anywhere in the world. We are able to benchmark our Reviews against Client aviation standards or against L&A's own global aviation standards, as required by our Clients.
L&A inspections of aircraft, airfields, on-shore helipads and off-shore helidecks are thorough and professional.
Advisory Services: L&A provides the most professional aviation safety and quality advice to aircraft & airport Operators and resource industry Clients in the Oil, Gas and Mining sectors.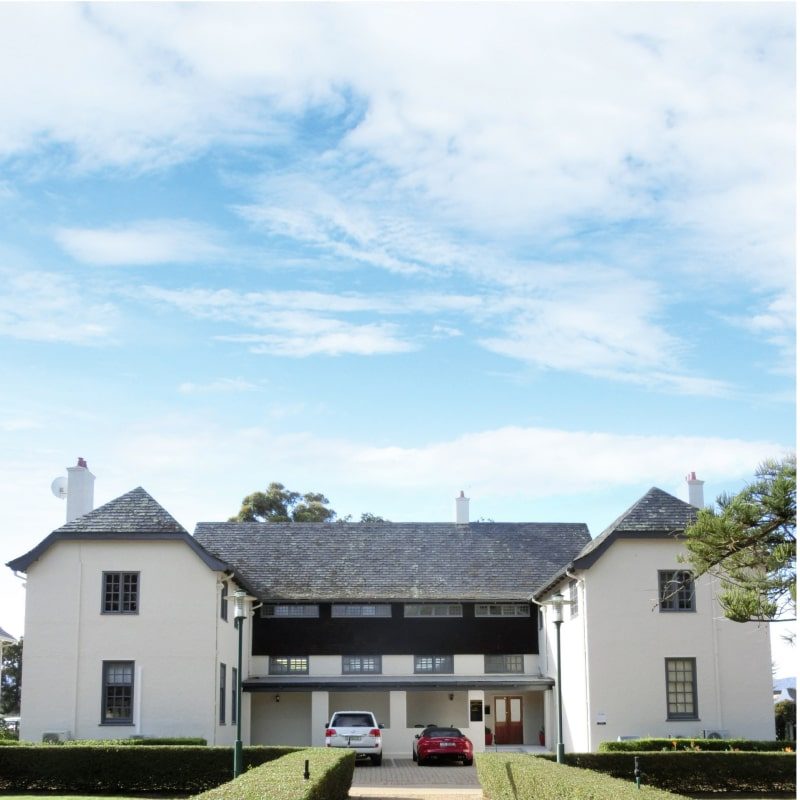 L&A's highly experienced aviation safety advisors and trainers are available to assist Clients who require solid aviation safety advice.
The L&A Aviation Safety Award (ASA) is a three year cycle of maintaining high Safety standards.
FLIGHT SAFETY FOUNDATION MEMBER