Advisory, Reviewing and Inspection Services
L&A provides the most professional aviation safety and quality advice to aircraft & and airport operators, plus aviation advisory services and aircraft operator safety auditing services to clients in the oil & gas and mining industry sectors.
The company is based in Somerset West, Western Cape, South Africa and works globally. L&A has carried out tasks in over 80 countries worldwide.
The Company's IOGP (oil & gas) and Flight Safety Foundation BARS (resource sector) Aviation Advisors /Auditors are a highly experienced and qualified team.
Aviation Safety Reviews (audits) of scheduled airlines and non-scheduled (charter) aircraft operators, both fixed-wing and rotary wing (on and off-shore).
At the beginning of the current COVID-19 pandemic, L&A developed a software program called eREVIEW to permit comprehensive 'virtual' Safety Reviews. From March 2020 through to December 2020, all L&A Aviation Safety Reviews were carried out 'virtually'. From January 2021, on-site tasks have also been conducted where it is possible and safe to do so.
L&A's Aviation Safety Reviews are comprehensive but fair, and our reports which are typically in the region of 30-40 pages, reflect the current status of an aircraft operator's management systems.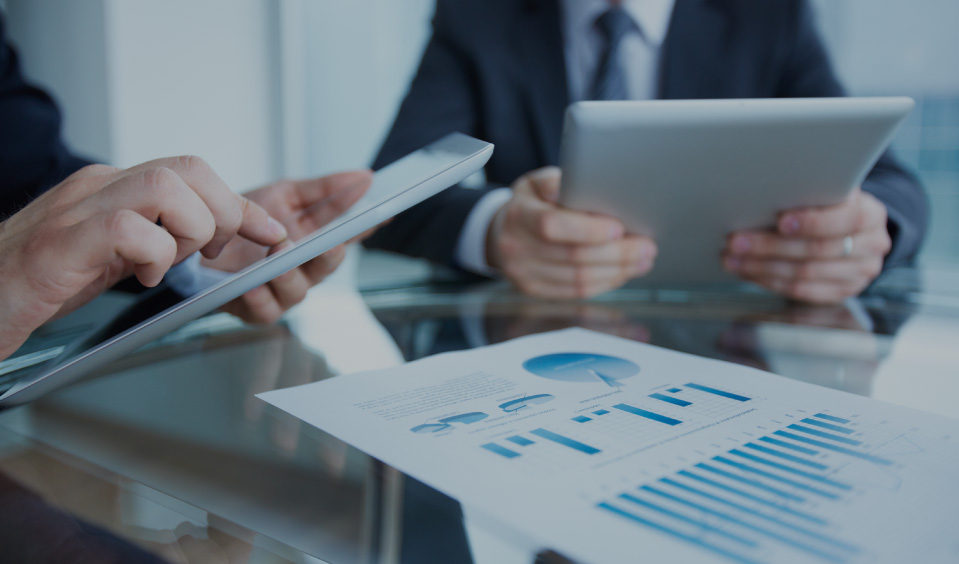 We are able to conduct inspections of:
Aircraft: fixed-wing, helicopters
RPAS (Drones)
Aerodromes and airfields
On-shore helipads
Off-shore helidecks
A typical aircraft inspection checklist includes 130, items covering approvals, aircraft condition, equipment specification and required documentation. RPAS, airfield and helipad inspections are also similarly comprehensive.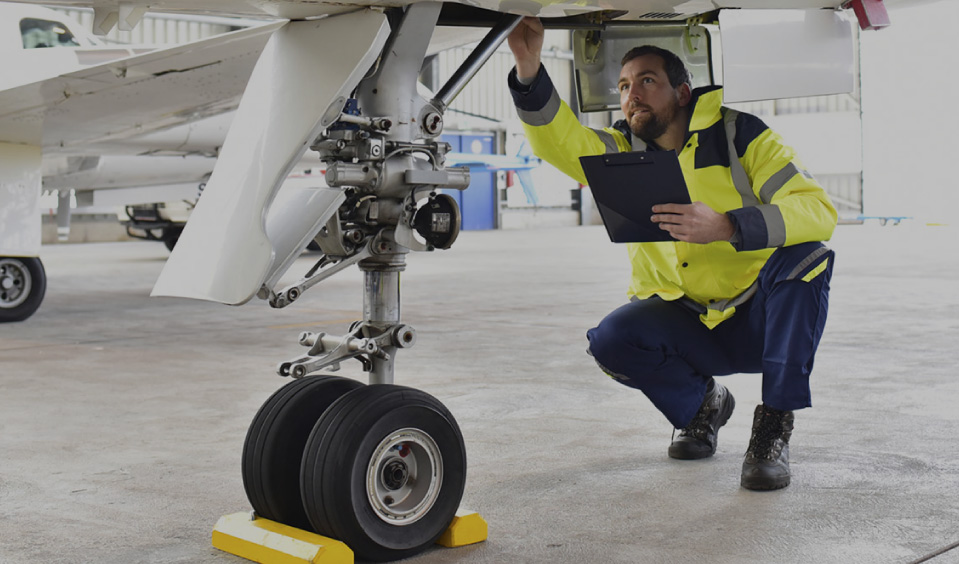 Aviation Advisory Services
Aviation Advisory Services include:
Aircraft accident investigation
Creating and/or updating Client aviation standards and policies
Task Risk Assessments including Route and Destination RAs
Aviation (Journey) Management Plans management
Creation of manuals (e.g. Safety Management Systems / Airfield Operations Manual etc.
Advice regarding structured levels of oil company personnel working with aircraft (e.g. Handlers / Supervisors / Business Unit Aviation Focal points / Aviation Specialists)
ITTs and Tenders – bid preparation e.g. SOW and Bid evaluations
General Aviation Safety-related advice.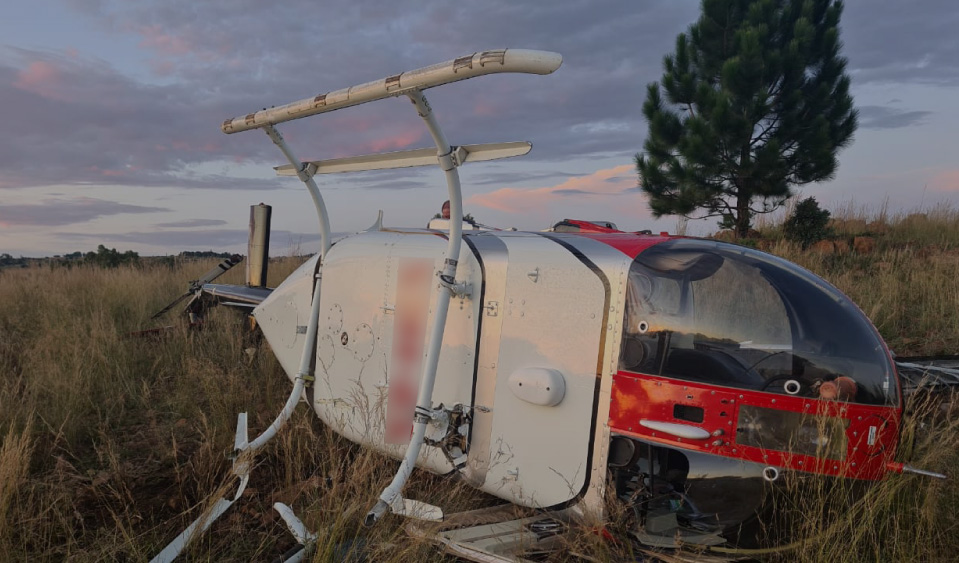 Reference Aviation Regulations, Standards and Checklists
L&A benchmarks its Aviation Safety Reviews against the Client's required aviation standards and appropriate national civil aviation requirements. For example:
IOGP Aircraft Management Guidelines doc. 590
IOGP Offshore Helicopter Recommended Practices doc. 690
L&A Global Aviation Standards (rotary wing and fixed-wing)
Flight Safety Foundation Basic Aviation Risk Standard (BARS)
IATA Dangerous Goods requirements
ICAO 9859 Safety Management Manual
CAP 437 Offshore Helicopter Landing Areas
ICAO Annex 14 – Vol 1 and Vol 2
L&A has an extensive Aircraft Operator Checklist database covering: aviation safety reviews / operational reviews / aircraft inspections / airfield inspections / off-shore helidecks / RPAS / helicopter external load operations / geophysical survey operations and are based on global and L&A best practices.