The impact of sanctions is a growing concern in the Aviation Safety industry.

By Mike Litson
"Usually [the cause of aviation accidents] is because someone does too much too soon, followed very quickly by too little too late. "
Steve Wilson, NTSB investigator, Oshkosh, WI, August 1996.
Safer skies saves lives...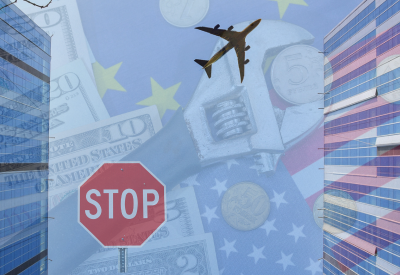 Sanctions are applied to countries for various reasons – either by the United Nations or by individual
countries such as the United States, the UK and countries under the EU banner.
Such sanctions broadly appear to target economies enforced via financial penalties to bring the errant country to book. Whilst such sanctions do affect the population in terms of a scarcity of items in the shops, fuel and increased prices of goods etc, it is understood that there is no direct intent to threaten the lives of these populations, families, women and children.
However, some sanctions are doing just that by including in the sanctioned areas of these economies, sanctions that prevent civilian aircraft operators (airlines and charter operators) from either purchasing OE parts for their aircraft and engines or, as we found recently during an aircraft operator safety review, preventing operators from renewing subscriptions to aircraft maintenance manuals for example, because they cannot remit the funds to the sanctioned country.
Clearly, there is a very direct impact on the safety of civilian passengers, no matter whether they are business or leisure travellers.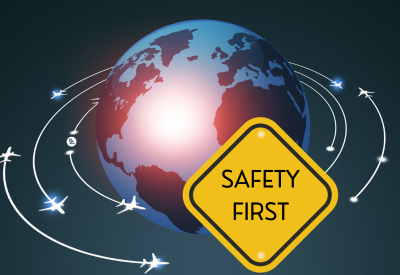 Safety is everyones responsibility...
Litson & Associates is in discussions with the Flight Safety Foundation to encourage action by ICAO to bring this concern to the attention of the appropriate UN regulatory bodies. 
We welcome any supporting evidence of harm done to civilian airlines and charter operators by sanctions, no matter who has imposed them.
Contact Litson & Associates